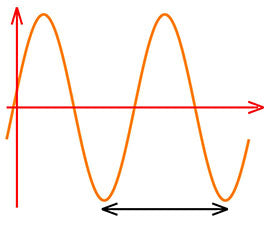 Purchase of this course will provide access to the recorded webinar version of the course below.
Course Code:  WEB0720h-4
0.1 AOTA CEUs/1 Contact Hours

Target Audience:  Licensed/Certified Medical Professional (i.e. PT, OT, Physician, Nurse), Rehab Professional (ATP, SMS, CRTS)

Course Description:   This course will review the wheelchair skills test questionnaires, consider how to utilize them during the evaluation and recommendation process to assist with mobility base selection and establish a plan of care to maximize user independence with their mobility base. It will also discuss how to bill for wheelchair skills training.

Learning Objectives:  
At the conclusion of the course the participant will be able to:
Differentiate capacity, confidence, and performance scores on the wheelchair skills test questionnaires.
Establish a plan of care for individuals with disabilities to maximize mobility independence.
Utilize the correct CPT code for billing the skilled professional services rendered for wheelchair skills training.
Pre-requisites:  Participants should have a working knowledge of seating and wheeled mobility evaluations and the recommendation process.

Agenda:
Hour 1
Review manual and power wheelchair skills test questionnaires
Apply the w/c skills test questionnaire to case examples
Discuss CPT code and billing for wheelchair skills testing and training
Course Level:   Intermediate
Instructional Methods:  Lecture, Discussion
AOTA Classification Code:  OT Process – Evaluation